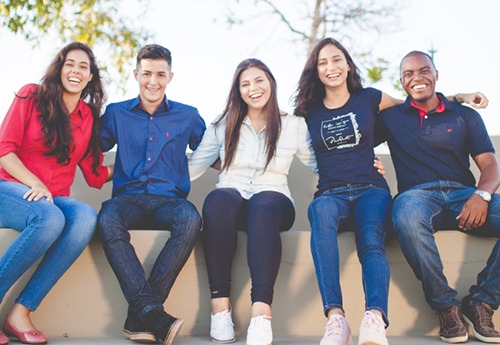 Customer Service Help your team create a "WOW EXPERIENCE", that your customers make you the "Partner of Choice".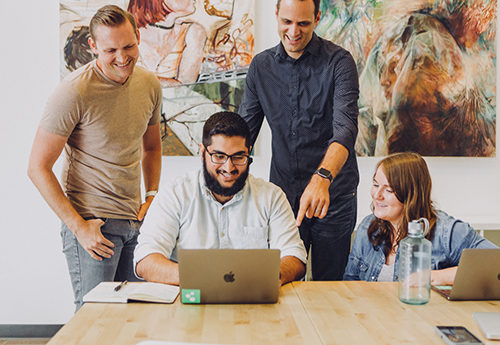 Culminating Culture Create a culture in your organization where employees enjoy coming to work, rave about and tell their friends family about the "AMAZING" company they work for.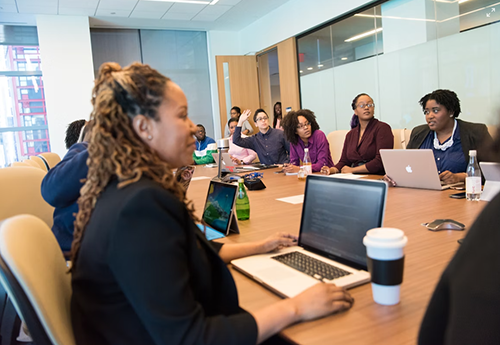 Sales 101 Grow incremental sales by maximizing your teams full potential
Sales 2.0 Transform your dedicated sales team into true business partners, become creative consultants and exceed their sales goals.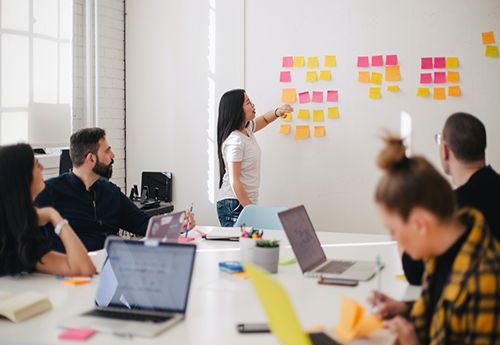 Process Improvement Teach your team how to streamline your current processes and increase their productivity.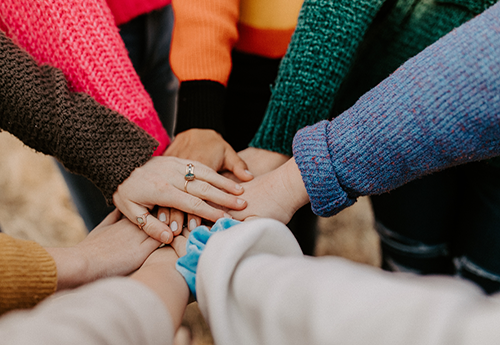 Leadership Empower your leaders to positively transform their teams, generate revenue and increase efficiency in the work place.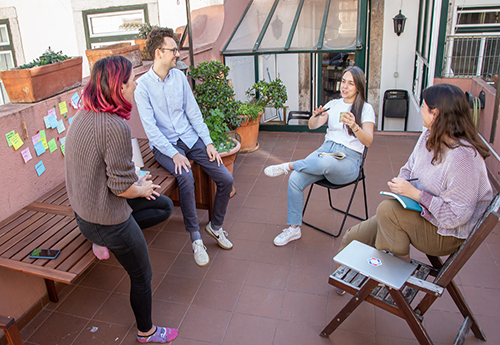 Employee Development Build your Bench by guiding your employees into their desired career path and leveraging their strengths.